2 results total, viewing 1 - 2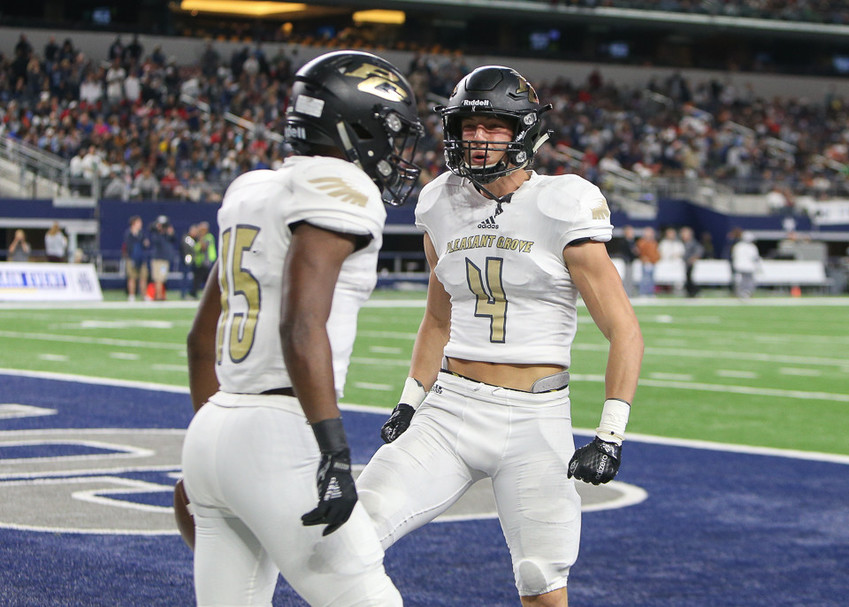 ARLINGTON -- On the first play from scrimmage TJ Cole found a hole in the defense, caught a pass over the middle, and sprinted untouched toward the end zone. Seventy-five yards later he leaned into the end zone like a sprinter finishing the 100 meter dash, and Texarkana Pleasant Grove was well on its way to the first state championship in program history.
more
By SEAN SHAPIRO, gotxsports.com
|
12/22/17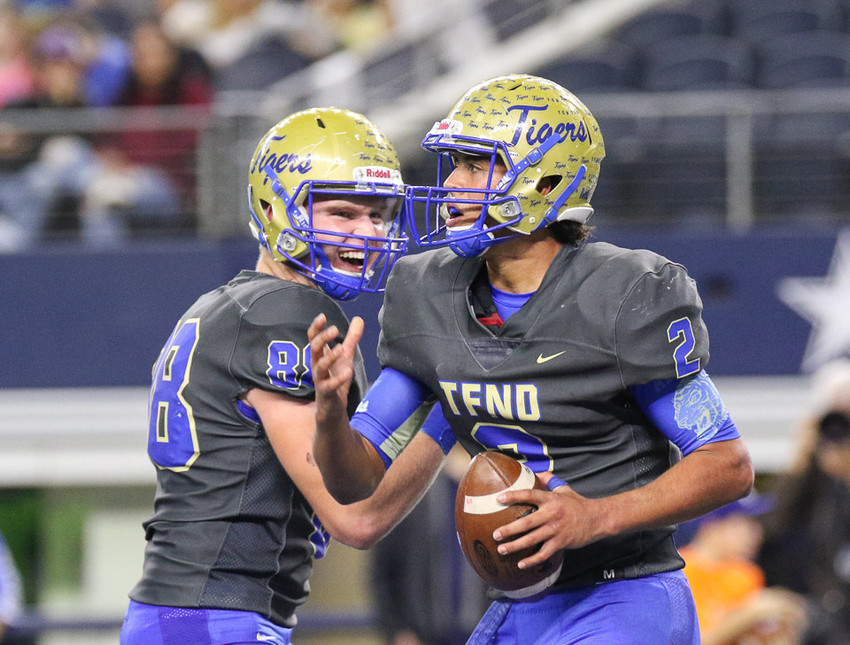 ARLINGTON - It was the the best of times; it was the worst of times. And so it went for both the Rockdale Tigers and the Brock Eagles in the Class 3A Division 1 UIL state championship game on Thursday at AT & T Stadium in Arlington. When the final story was told, Rockdale came away with an incredible 45-29 come-from-behind victory that football fans will be talking about for a long time.
more
Terry Fitzwater, gotxsports.com
|
12/21/17