2 results total, viewing 1 - 2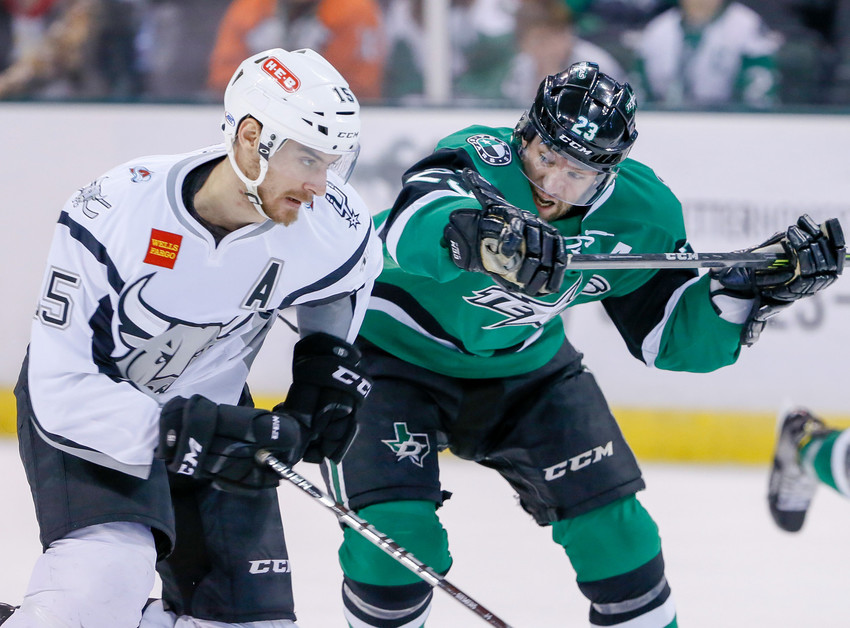 Rocco Grimaldi's wrist shot stymied a comeback effort on Wednesday night as the San Antonio Rampage knocked off the Texas Stars 5-4 in overtime on Wednesday night at HEB Center at Cedar Park.

more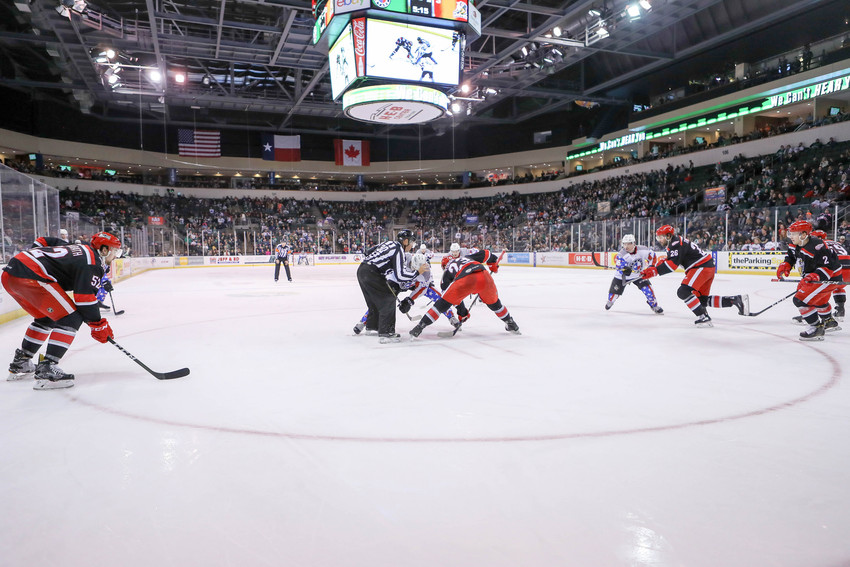 The Texas Stars split a weekend set against the Grand Rapids Griffins on Friday and Saturday at HEB Center at Cedar Park, winning the first contest 2-1 in overtime and falling in the second 5-1. The Stars' overall season record now sits a 7-7-0-1, good for 4th in the Pacific Division.

more