3 results total, viewing 1 - 3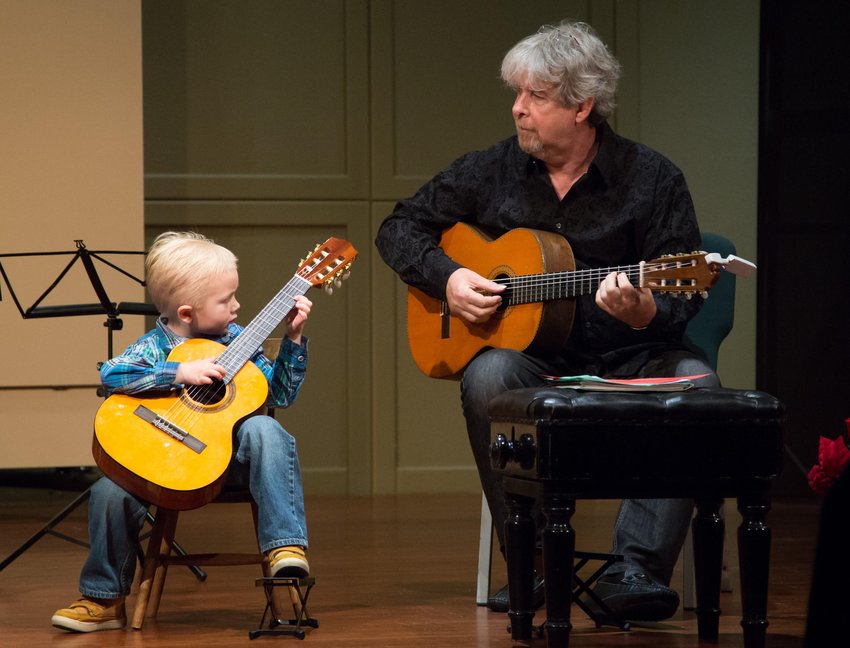 It was 1993 and Slobodan Vujisic's home town of Belgrade was in the grip of war.

Vujisic was worried for his family's lives and for his.
more
By SETH LUSTER, Community Reporter
|
8/2/19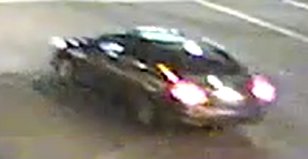 The Round Rock Police Department is currently looking for a suspect involved in a mid-April incident where the suspect struck and killed a man with a car in a hit-and-run, according to the police department.

more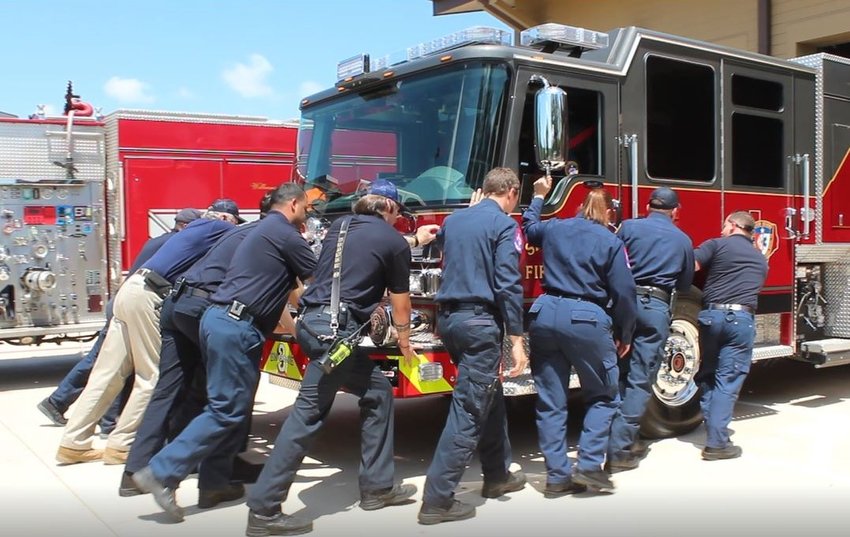 Round Rock received a new fire station on Thursday, marking the third new fire station to open in the northwest suburban area in the last month.
more
by SETH LUSTER, Community Reporter
|
5/24/19