3 results total, viewing 1 - 3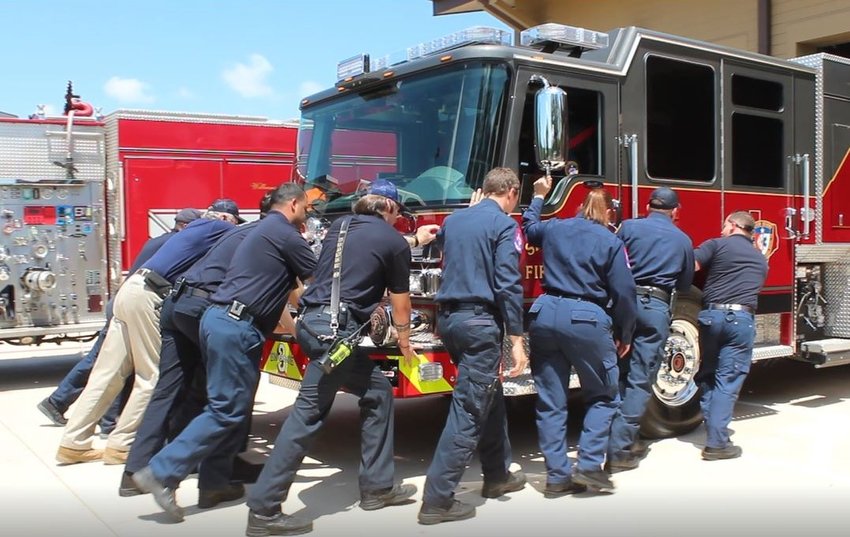 Round Rock received a new fire station on Thursday, marking the third new fire station to open in the northwest suburban area in the last month.
more
by SETH LUSTER, Community Reporter
|
5/24/19
Round Rock and Belton played second fiddle to severe weather on Thursday night. 
more
By: TOM DORSA, HCN Sports Contributor
|
9/6/18
Round Rock head football coach Jeff Cheatham is not overlooking his week two opponent.
more
By: TOM DORSA, HCN Sports Contributor
|
9/4/18