2 results total, viewing 1 - 2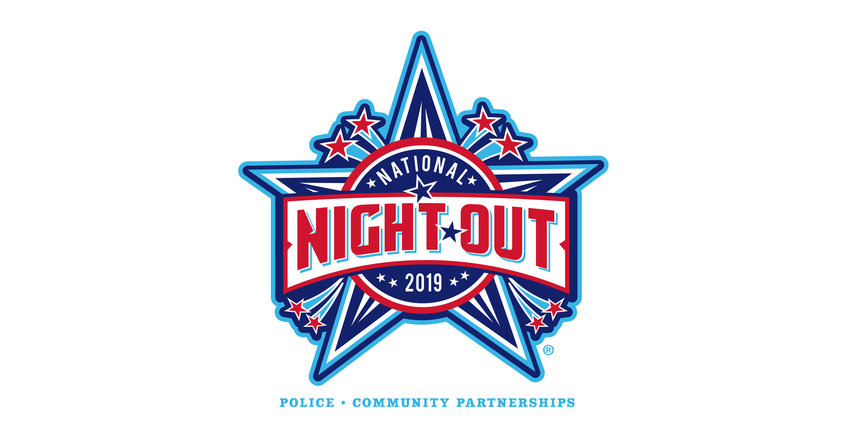 Cedar Park is launching its 2019 National Night Out kick-off party from 3 p.m. to 7 p.m. this afternoon at Heritage Oak Park at 875 Quest Parkway.
The event is open to the public and will include music, a petting zoo, a climbing wall, a bounce house, the DPS Helicopter, foo and and drink and appearances by McGruff, the National Night Out Knight, Texas Stars Hockey and Austin Spurs.
more
BY Josh Moniz, Senior Reporter
|
7/25/19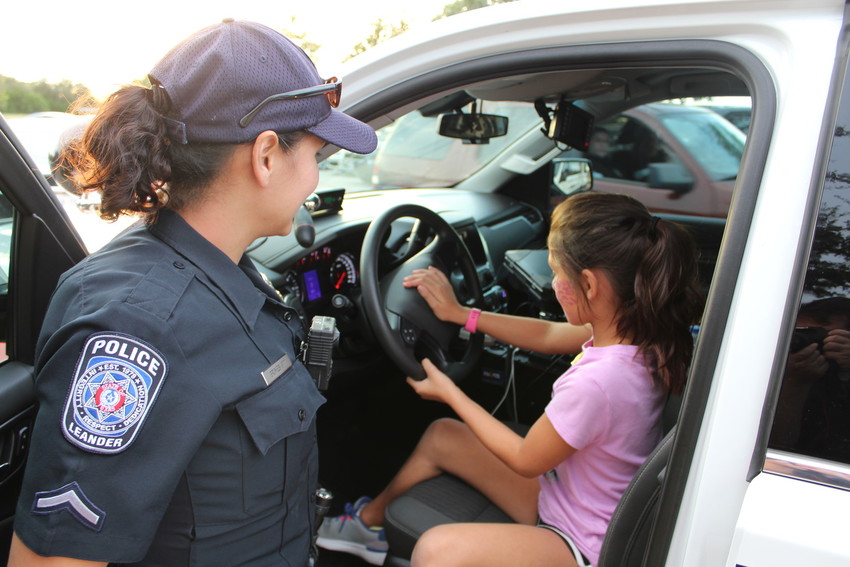 Hundreds of community members, police officers, firefighters, city staff, volunteers and Williamson County staff participated in this year's National Night Out.
more
Photos by NICK BROTHERS
|
10/11/17