10 results total, viewing 1 - 10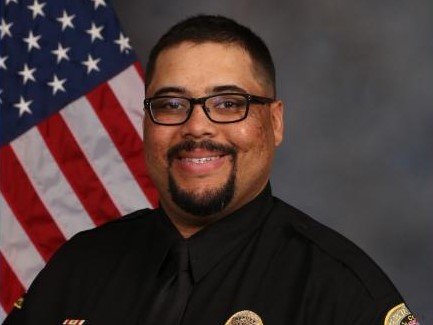 Bell County Deputy John Andrew Rhoden was killed early Sunday while assisting the Williamson County Sheriff's Department with a vehicle pursuit.
more
By JOSH MONIZ, Senior Reporter
|
4/26/20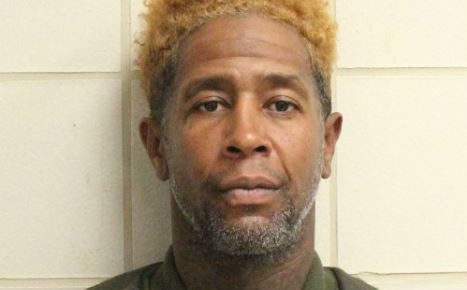 Two men are facing federal charges in connection to a group of six suspects being accused of a string of regional robberies stretching from Cedar Park to Houston.Cedar Park Police responded at 2:30 …
more
By JOSH MONIZ, Senior Reporter
|
2/4/20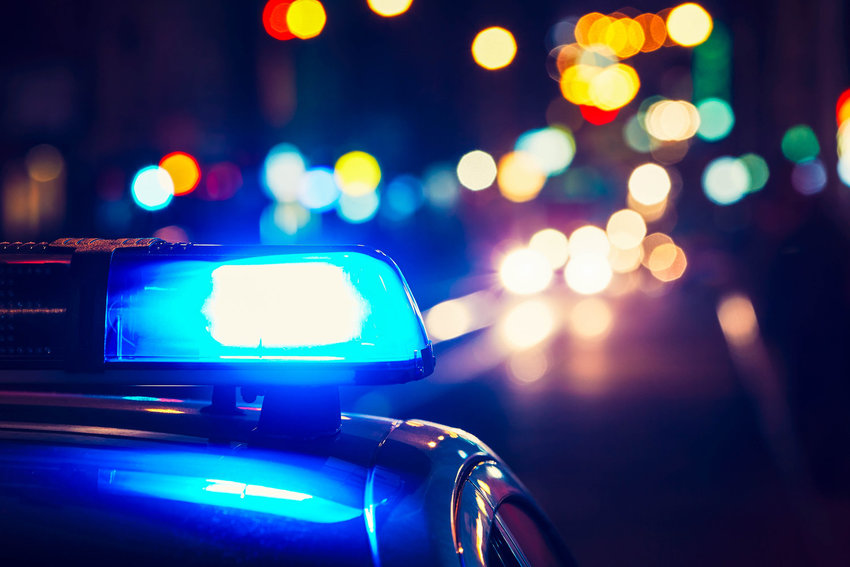 The Travis County Sheriff's Office received multiple 911 calls from the Chase bank at FM 620 and Quinlan Park Road at 1:15 p.m. Thursday, Jan. 16. Callers reported a man walked into the bank, pulled out a gun and demanded money. Deputies and assisting officers were on scene in less than two minutes.

more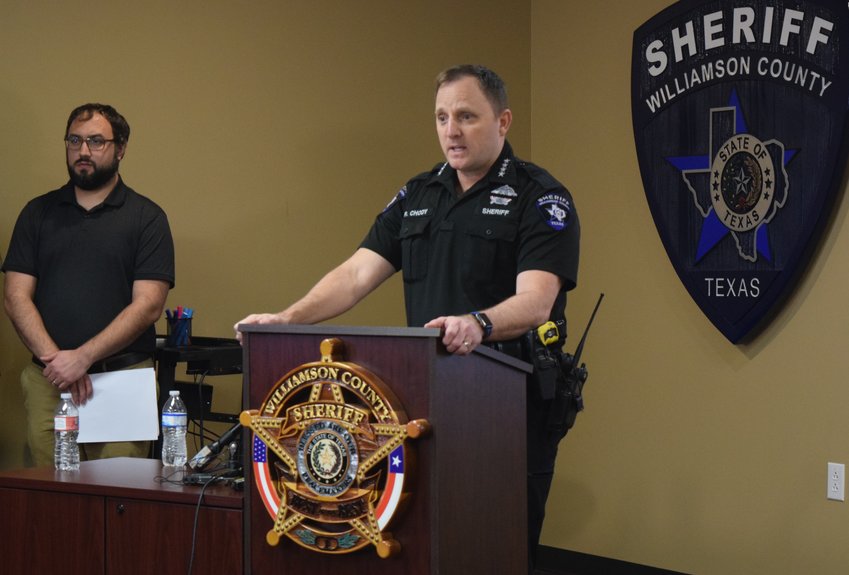 The Williamson County Sheriff's Office has positively identified a 30-year-old cold case victim as Sue Ann Huskey, also known as "Corona girl." Huskey was found shot multiple times, wearing a …
more
April S. Kelley, HCN Community Reporter
|
1/15/20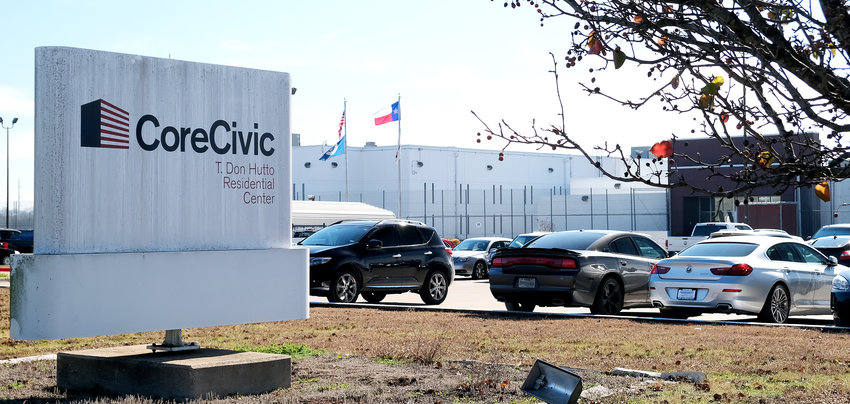 A Cedar Park man is out on bond after having been arrested for making threats to carry out a mass killing at the T. Don Hutto Residential Center in Taylor mid-December.
more
Richard Stone | Editor at Large
|
12/23/19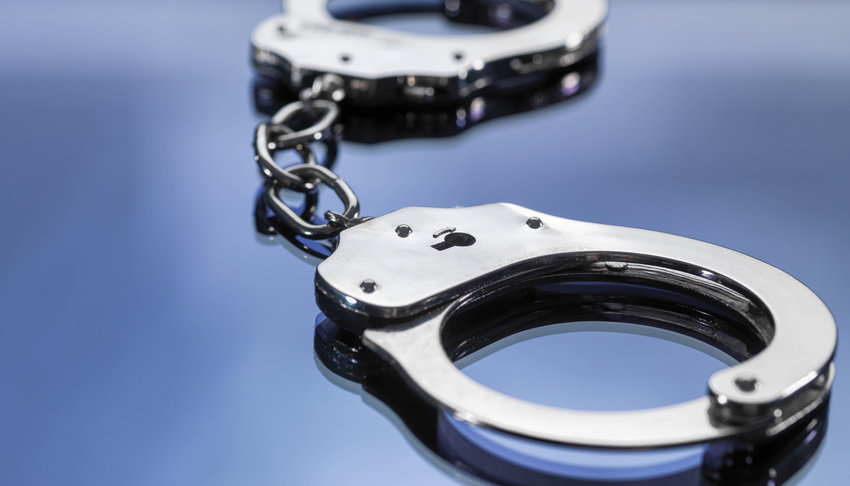 A Cedar Park man and the Austin father-son psychologists team convicted of working with him in a kickback scheme related to health care fraud were sentenced Monday in Austin by a federal judge.
more
By JOSH MONIZ, Senior Reporter
|
9/18/19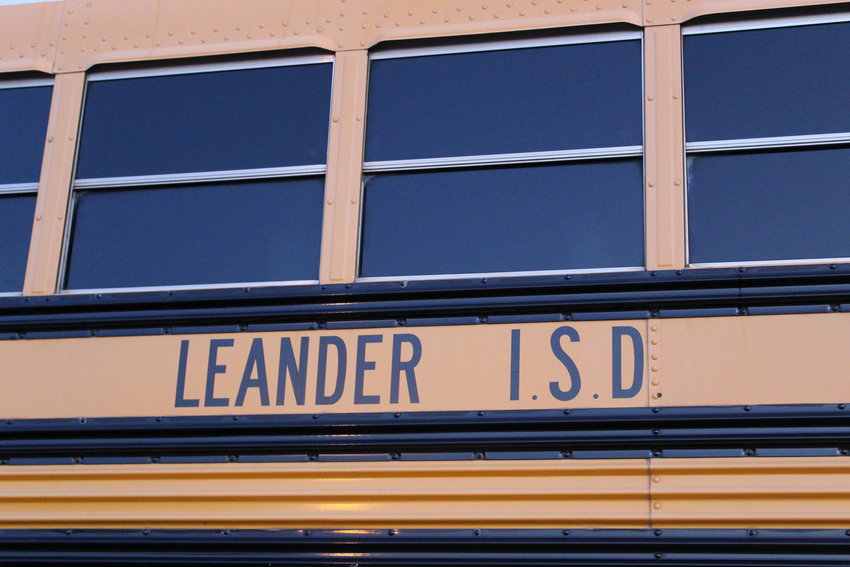 Eight Cedar Park Middle School students were arrested today by Williamson County Sheriff's Office in relation to the vandalism ...
more
APRIL S. KELLEY, HCN Community Reporter
|
9/13/19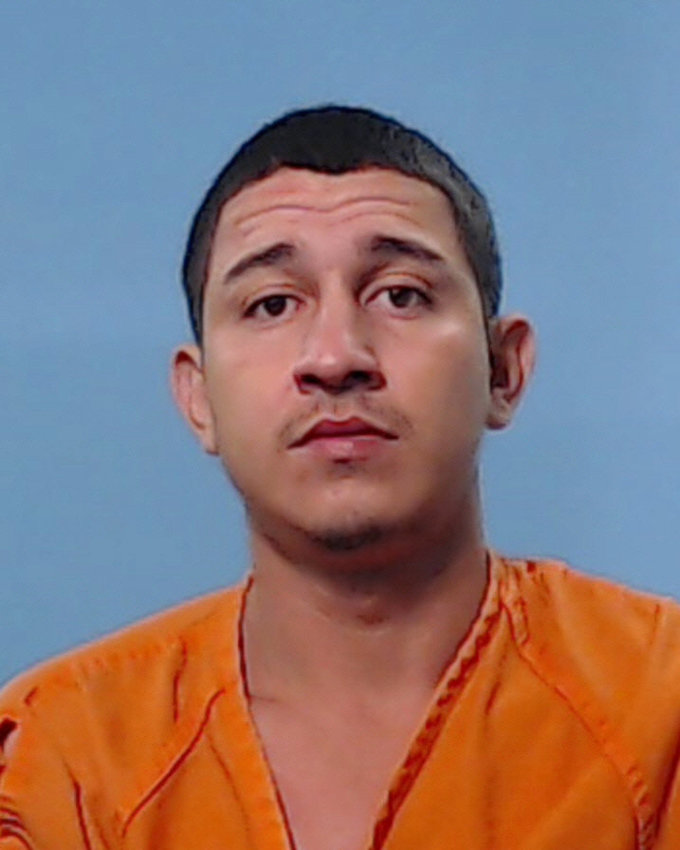 "It was me, I called him, I killed him."
The main suspect in last week's  fatal drive-by shooting had threatened the victim over exchanging texts with the suspect's ex-girlfriend, according to the police affidavit filed in Williamson County District Court.
The affidavit said Jose Ivan Aviles Loza, 26, of Bastrop, specifically targeted Fernando Lopez Chapparo, 22, of Austin, Aug. 3 at the intersection of East Whitestone Boulevard and the 183-A tollway in Cedar Park.
Police believe Loza may have used an  an AK-47 rifle.
more
By JOSH MONIZ, Senior Reporter
|
8/12/19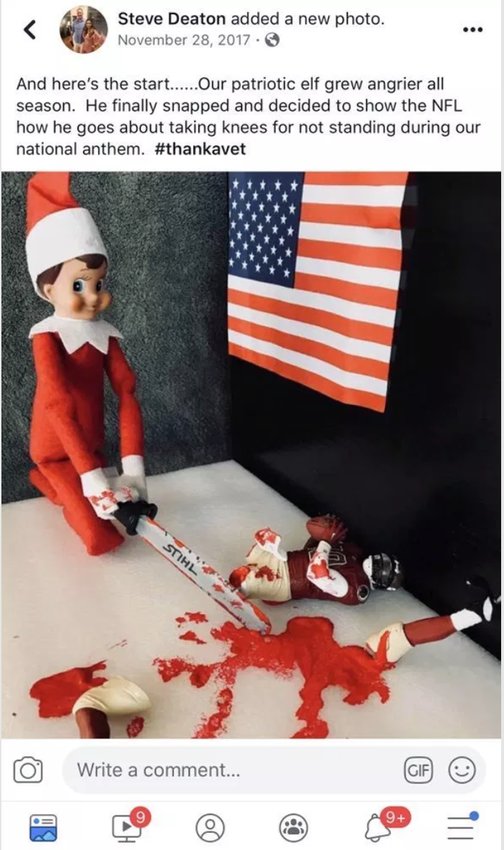 Dolls positioned to depict the graphic dismemberment of a black athlete or a joke about date rape were just some of the heavily criticized, now-deleted Facebook posts by a Williamson County Sheriff's Office commander, who was the focus of a recent report by the Southern Poverty Law Center. 

more
By JOSH MONIZ, Senior Reporter
|
8/5/19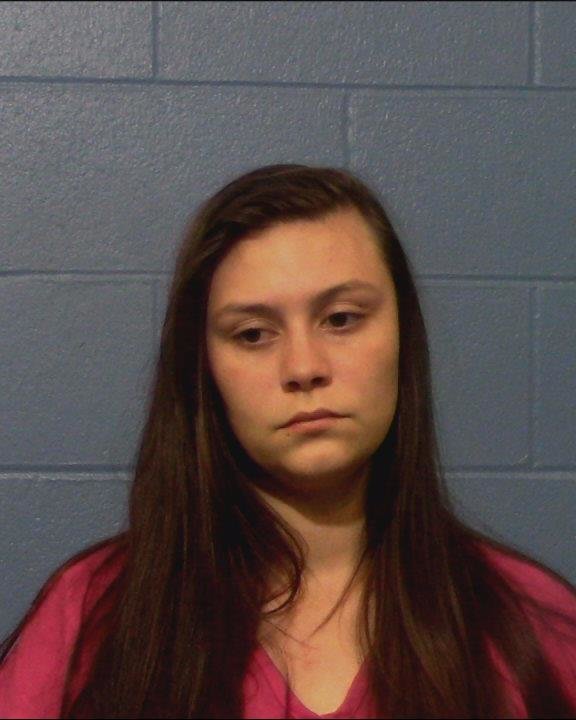 Two Cedar Park parents were arrested Friday, July 26, and charged with Injury to a Child as the Cedar Park Police Department investigates the circumstances surrounding extensive injuries to a 7-week old infant.

more
By JOSH MONIZ, Senior Reporter
|
8/2/19